THU · 19th APR. 2018
Day: Thursday, 6th of June of 2019
Location: Pola de Siero

The MMR Asturias Bike Race 2019 starts on Friday 6 until Sunday 9 June 2019. Four stages of circular MTB marathons in which the participation is individual and will take place in Pola de Siero, where the weather will be ideal for all Mountain Bikers .
We will live the second edition of an event that emerges after the famous Andalucía Bike Race presented by Shimano, La Rioja Bike Race presented by Shimano and GAES Catalunya Bike Race presented by Shimano and intends to be part of the UCI calendar and be the European reference event .
This edition presents improvements compared to the previous one, since the routes have been completely redesigned with more trails of pure Mountain Bike and new sections through the towns of Tineo and Lugones, new venues of this edition. a route with a total of 192 km and 7,244 meters of accumulated altitude, which opens the UCI XCS 2 category.
PARTICIPANTS
The participants come from nationalities such as Germany, Argentina, Colombia, Portugal and Spain (Asturias, Basque Country, Madrid, Andalusia, Castilla y León, Cantabria and Catalonia).
The minimum age to participate is 18 years old and you must have a competitive cycling license. In case of not having it, it can be obtained together with the registration of a valid temporary for this event.
Services
- The participant will receive a Welcome Pack
- Washbasin service
- Mechanical assistance
- Medical services
- Physiotherapy service
- Showers
- Food and drink (at refreshment stations and at the end of the stages)
- Wash area bikes and roofed space and guarded to leave them
- Gobik jersey for leaders
Event
6-9 July 2019
Schedule departures: 10h each stage
Place of departure and arrival: Plaza De Pola de Siero (Mercado de Siero) in the Plaza de los Abastos.
Dorsal collection: July 5, 2018 from 3:30 p.m. to 8:30 p.m. in Pola de Siero (Paddock: Space for official teams or clubs that wish to attend their runners)
TRACKS
FLASH STAGE (XCM). 06.06.2019 | 23,1 km & 964 m+
Tineo

06/06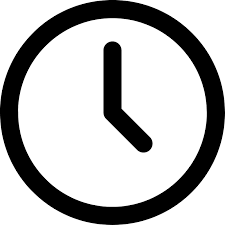 16:00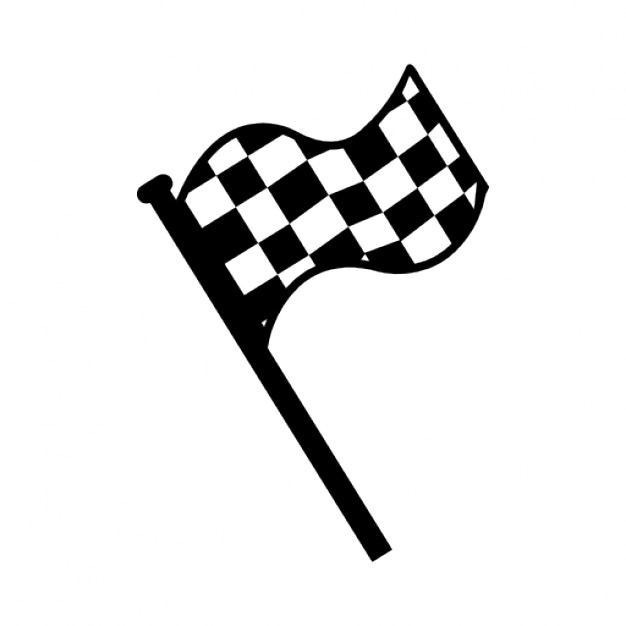 23,1 km
↗ 964 m+INSCRIPCIONES Y REGLAMENTO
STAGE 2 (XCM). 07.06.2019 | 57,5 km & 1.971 m+
Tineo

07/06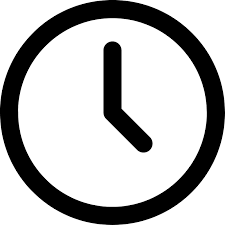 10:00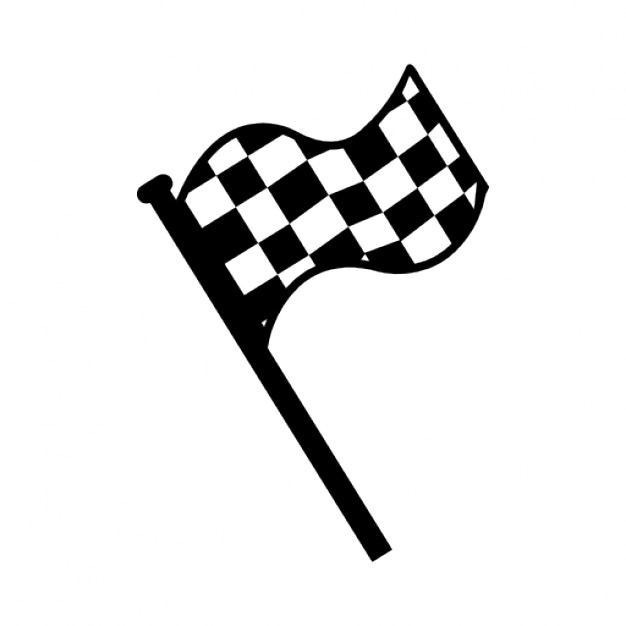 57,5 km
↗ 1.971 m+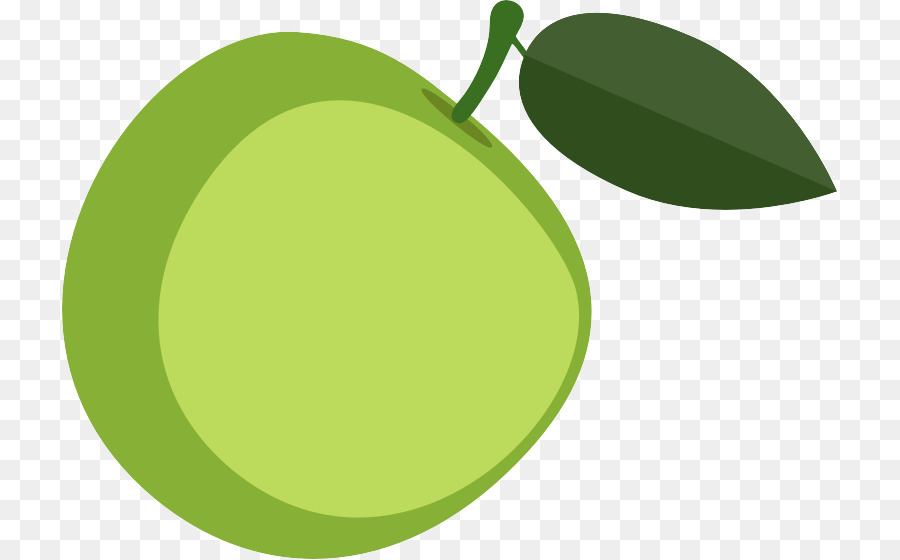 22 km | 37 km
SUPER STAGE (XCM). 08.06.2019 | 66,3 km & 2.629 m+
Tineo

08/06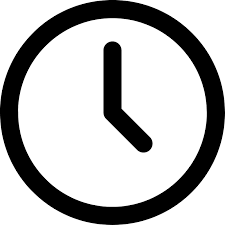 10:00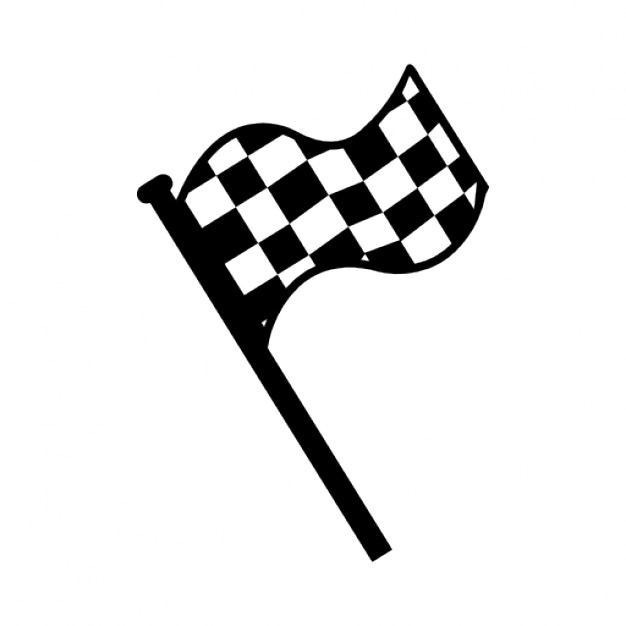 66,3 km
↗ 2.629 m+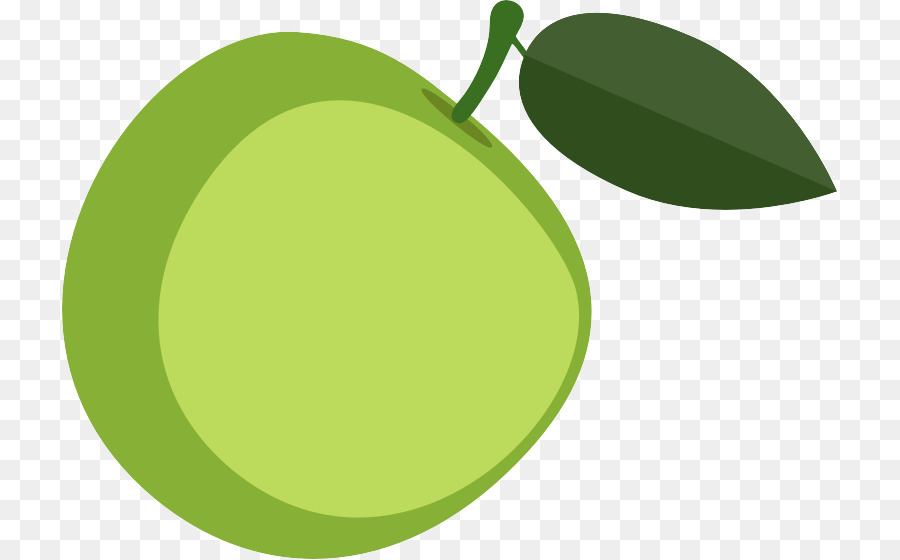 22 km | 57 km
FINISHER STAGE (XCM). 09.06.2019 | 45,4 km & 1.680 m+
Lugones

09/06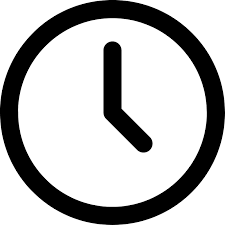 10:00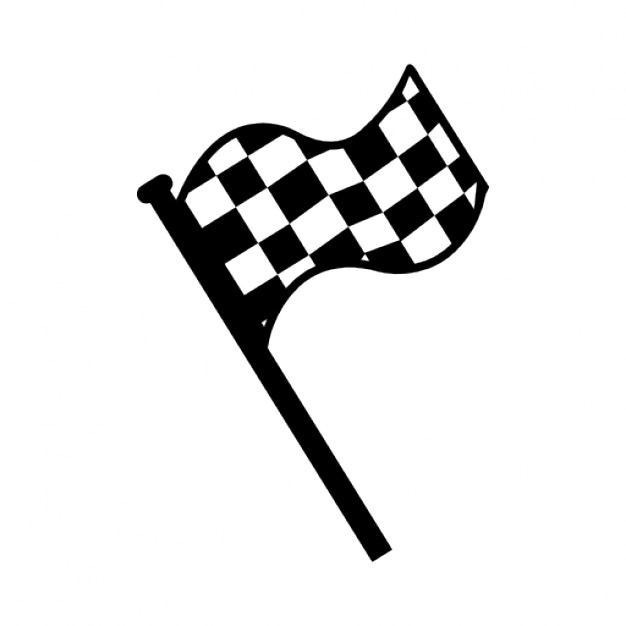 45,4 km
↗ 1.680 m+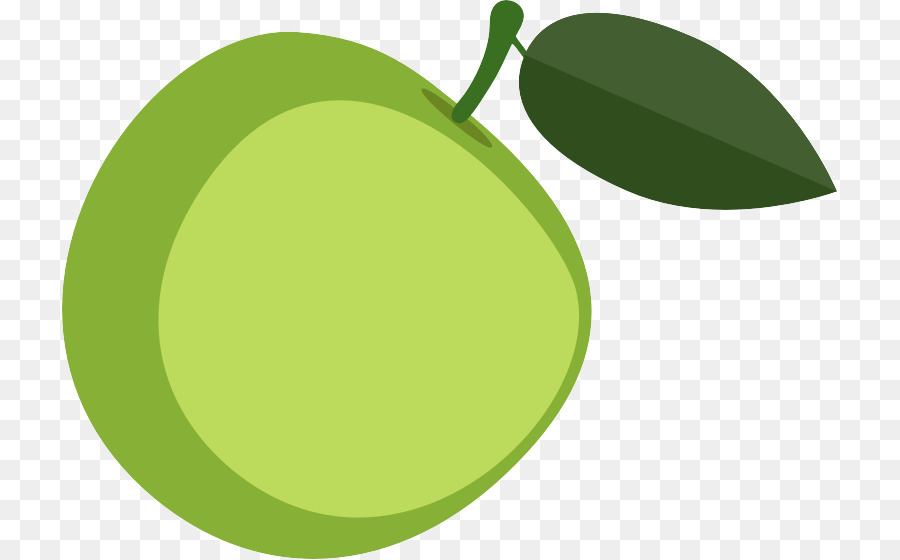 20 km | 35 km
CERTIFIED HOTELS CYCLING FRIENDLY
MORE INFO